click on the map below and begin your search of


23601 homes in the San Diego Area...

Buying a new home?

Find your next home from my site by clicking the button that says, "Property Search". You will be instantly connected with listings updated daily.
Sign up to be a VIP member and be the first to know about the newest listings on the market, schedule viewings, and request additional information on any available listing.

Thinking of selling?
Check out my "For Sellers" section for important information regarding your selling process.
Don't forget – you could be sitting on a goldmine! Click the button above to get a comparable analysis report on your home's value.

Relocating?
Everything you need to know about buying or selling a home can be found here on my Web site! Finding the right home in any new city is a tedious, time consuming job. My website is designed to provide you with up-to-date information on school districts, community information and more!




TESTIMONIALS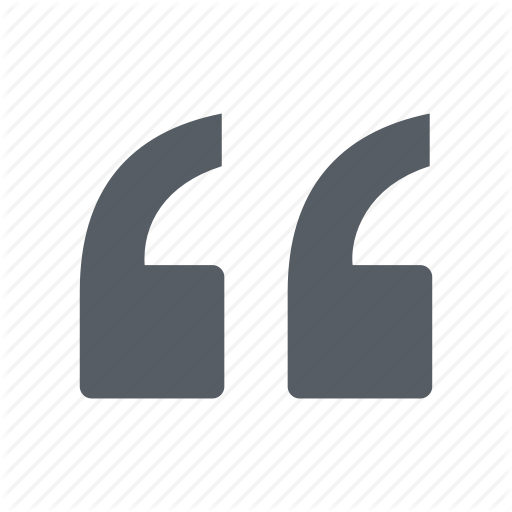 Thank you very much for all your help in selling my house in Tuscany! I am so pleased with how smoothly everything flowed beginning with our very first meeting. You worked quickly and professionally to get my house on the market within two days of our initial meeting. The marketing photographs and video were beautiful. They represented the house and yard extremely well. With two open houses on the first two Saturdays after signing with you, the house sold within 10 days!

I really appreciate your history and experience with our neighborhood, both as a local resident and as a professional realtor. You know the neighborhood well which helps you to have such success selling the Tuscany houses within an appropriate time and at an appropriate price.

As you remember, the house and yard were fully furnished, and I was very concerned about selling all of the furnishings within the escrow period. But thanks to your networking and referrals, you helped me to liquidate everything that I needed to sell in advance of the escrow closing.
Your advise and guidance on the market price and negotiating the offer were also very much appreciated. I feel that everything worked out well for both me and the buyers.

I would recommend your professional services to any potential client in the Coachella Valley and especially in the Tuscany neighborhood.


Ralph Ayers, Tuscany at Rancho Mirage
March 10, 2019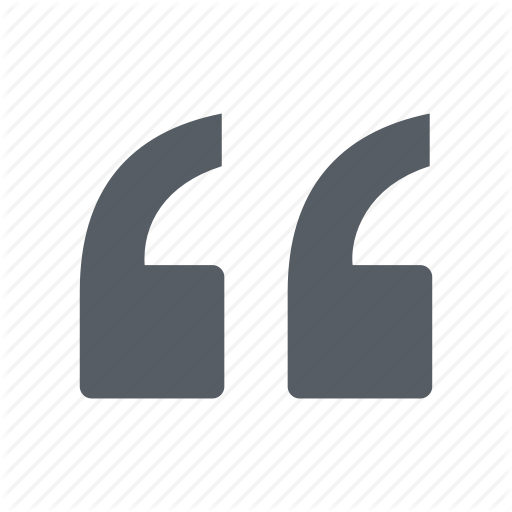 This is a testimonial to the excellent service you provided to us in seeing the short-sale of our home to a successful conclusion. We have bought and sold several properties with you over the past 8 years, and each time you were professional, patient, hard working, dedicated, and provided the highest level of customer service. But in this most recent sale, given the impending crisis of foreclosure looming over our heads and the extreme drop in home values, you excelled above and beyond our expectations.

Due to the current economy and housing market we found ourselves in an upside-down mortgage. As our five-year loan and balloon payment became due in May of this year, we found ourselves unable to continue to make the mortgage payments and chose to try to do a short-sale on the home instead of losing it to foreclosure and having our credit severely impacted for seven years. You were the first person we thought of when it came time to list our home. Your past service to us and your many years of realty experience made you the best choice for the job.

Once again, you were accessible to all of our needs, and you made the entire experience almost painless. You found buyers who were willing to patiently wait out the minimum six months that a short sale needs to be approved. You completed complex negotiations with two banks, which included countless phone calls, re-submission of paperwork that the banks claimed to have not received, and even elevating an important issue to a bank supervisor. Through this whole period you remained overwhelmingly professional, shielding us from the most of the discomfort of a very difficult process.

In the end, and really at the final hour (due to an almost completed foreclosure), you saw the short sle completed and rescued our credit, making it possible for us to revive our dream of owning a home again in the next couple of years. You will be the one we call when we are ready to buy again.

Chris and Ramona Kleit, La Mesa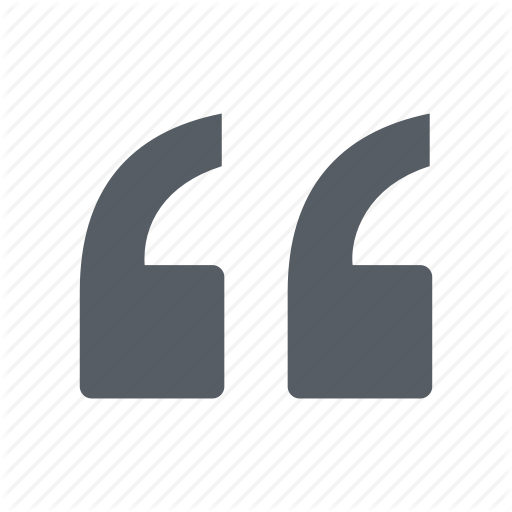 We would like to recommend Ernie Vaca and Tuscany Realty for all of your real estate needs. Ernie sold our house in 2017. Ernie was our second agent, so we were very weary of the process of selling our home, but after our first meeting with Ernie, we felt more confident about the process. He was very positive and professional, and reassured us that he could get the house sold without a problem. Ernie held several open houses, marketed our house extensively, and led a very positive and productive ad campaign to get the house sold. The house was sold quickly and without any problems, thanks to Ernie. His positive and professional attitude was refreshing and made the whole process so much less stressful for us! We recmmend Ernie Vaca highly and completely! If you want a great agent, please consider Ernie!

Cindy & Len Price, Via del Pienza Tuscany
November 21, 2017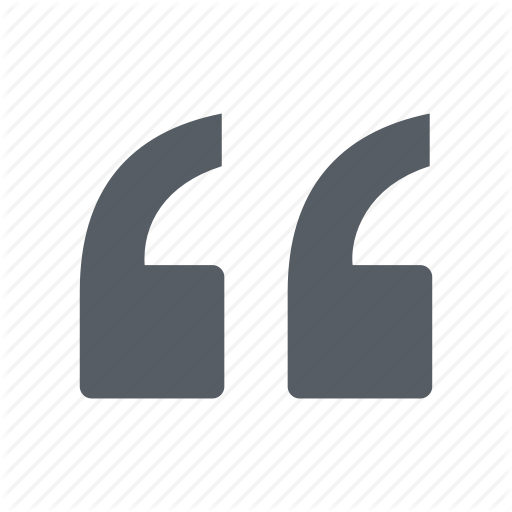 Working with Ernie was an easy decision for our family. Our home buying experience was such a positive one that having Ernie sell our home was a no brainer. Ernie is honest, hard working, and generous. He sold our home on a short timeline and reaffirmed that we made the right decision in working with such a quality gentleman. We recommendd anyone buying or selling a home work with Ernie and his professional team at Tuscany Realty.

Casey and Traci M.
August 17, 2016